Inside My Radio is the second project of Seaven Studio – a rhythm-action platformer game where you start as a little green guy living inside a broken boombox. During your quest to fix it, you journey through different musical worlds where all the actions you perform must be synchronized with the beat of the music. Let the astonishing music guide you through this beat-driven world!
Homemade engine in C++
Official website http://insidemyradio.com/
Presskits available online here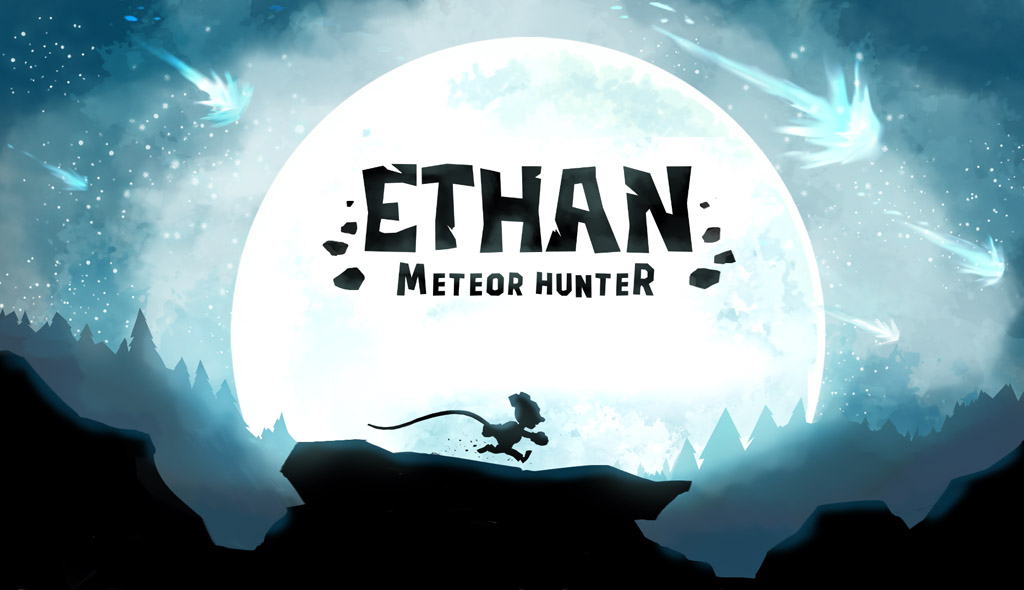 Ethan: Meteor Hunter is the very first project from Seaven Studio: Freeze time and manipulate the world with endless possibilities: build the solution YOU want where nothing is scripted and levels can be solved in multiple ways. You may die repeatedly and enjoy it! With its unique blend of precision platforming and time-stopping physics-based puzzles, feel like a hero when you succeed!
Homemade engine in C++
Official website http://www.ethan-game.com
Presskits available online here
Postmortem here