Games we ported
2020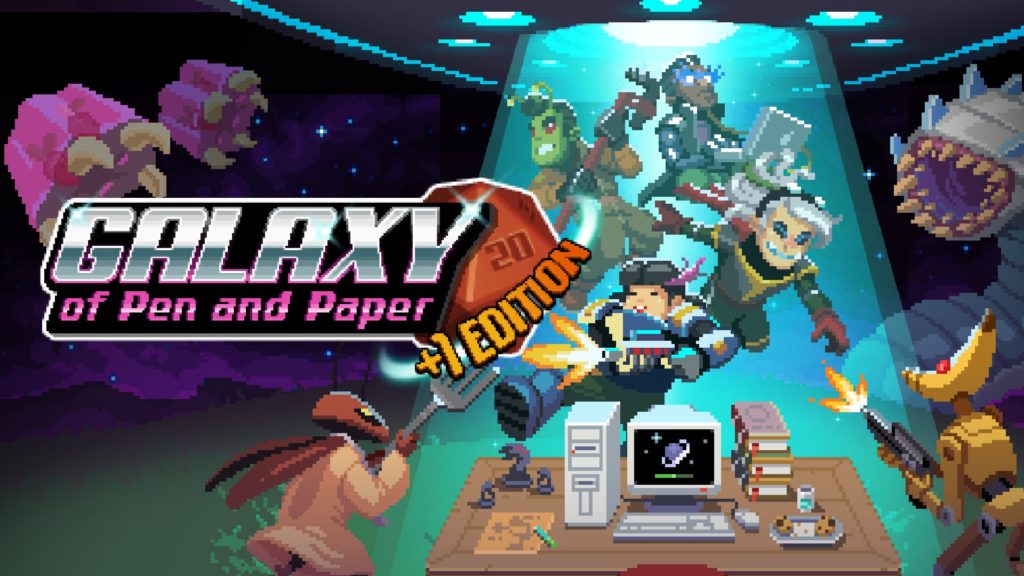 Galaxy of Pen & Paper is a turn-based RPG that takes the pen and paper games of your childhood and launches them into space.
Set in the year 1999, a group of friends brave the perils of a strange new galaxy, armed with dice and unique skill sets.
2019
Ghost of a Tale is an action-RPG game in which you play as Tilo, a mouse and minstrel thrown into a perilous adventure. Through stealth and cunning you'll be able to explore the secrets of Dwindling Heights Keep and navigate its dangers.
Away: Journey to the Unexpected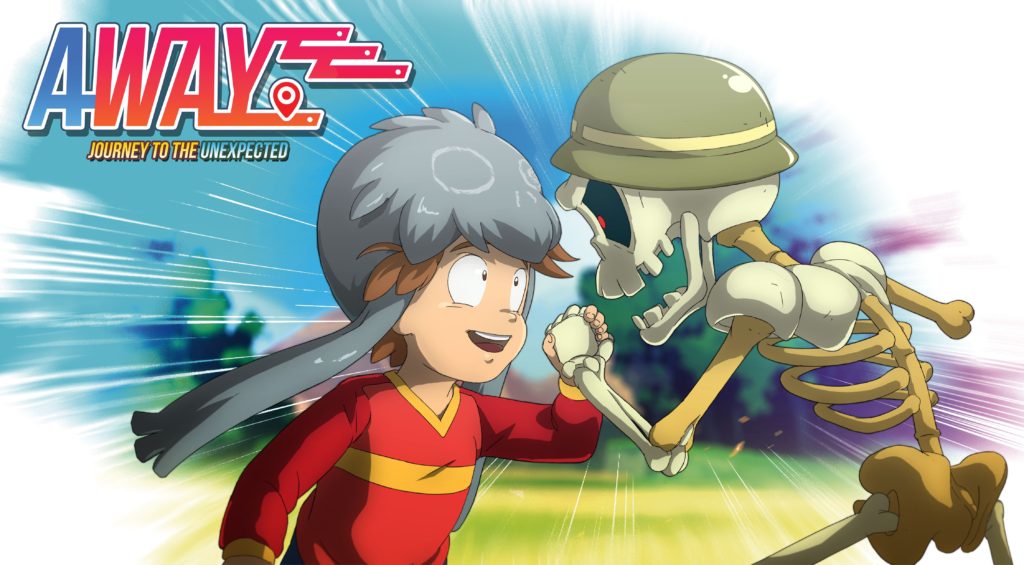 AWAY: Journey to the Unexpected is a colorful first person adventure game that combines action, negotiation and rogue-lite elements
2018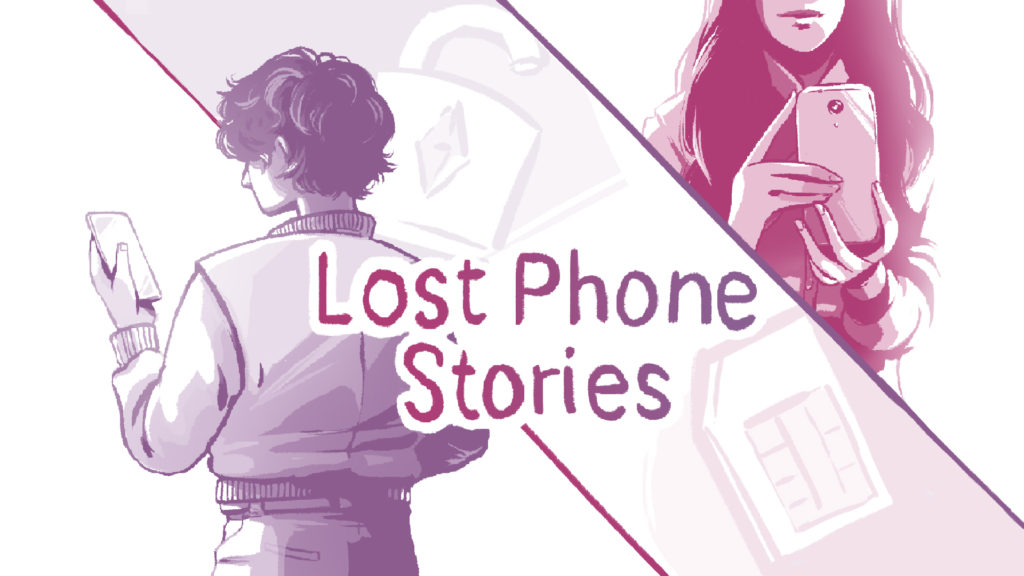 Lost Phones Stories contains the two critically acclaimed and award winning games A Normal Lost Phone and Another Lost Phone: Laura's Story. The Lost Phone games are about exploring the intimacy of an unknown person whose phone you've found.
Playable in Portrait or Landscape mode with HD Rumble.

Momonga is a unique pinball game, where you bounce a flying squirrel through different levels. Enemies, boss fights, exploration – it has all the ingredients of good old action-adventure games, but with flippers!
Games we made
Inside My Radio
Available on Nintendo Switch, Steam, Xbox One, PlayStation 4 and WiiU for 14.99€ !

Inside My Radio is the second project of Seaven Studio – a rhythm-action platformer game where you start as a little green guy living inside a broken boombox. During your quest to fix it, you journey through different musical worlds where all the actions you perform must be synchronized with the beat of the music. Let the astonishing music guide you through this beat-driven world!
Homemade engine in C++
Official website http://insidemyradio.com/
Presskits available online here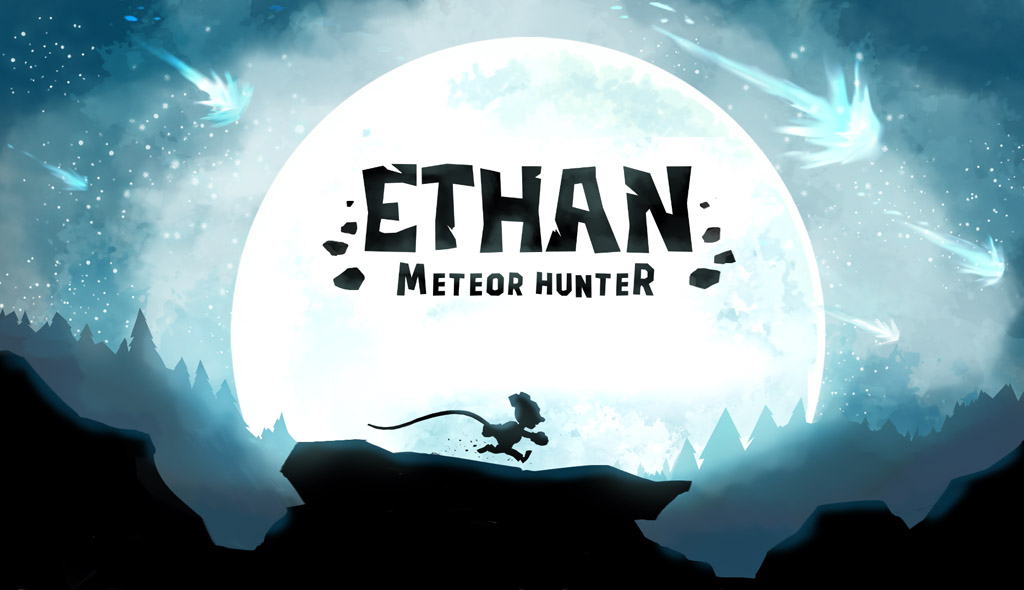 Ethan: Meteor Hunter is the very first project from Seaven Studio: Freeze time and manipulate the world with endless possibilities: build the solution YOU want where nothing is scripted and levels can be solved in multiple ways. You may die repeatedly and enjoy it! With its unique blend of precision platforming and time-stopping physics-based puzzles, feel like a hero when you succeed!
Homemade engine in C++
Official website http://www.ethan-game.com
Presskits available online here
Postmortem here