"Touch screen, rear touch pad, ooouuuuhlala!"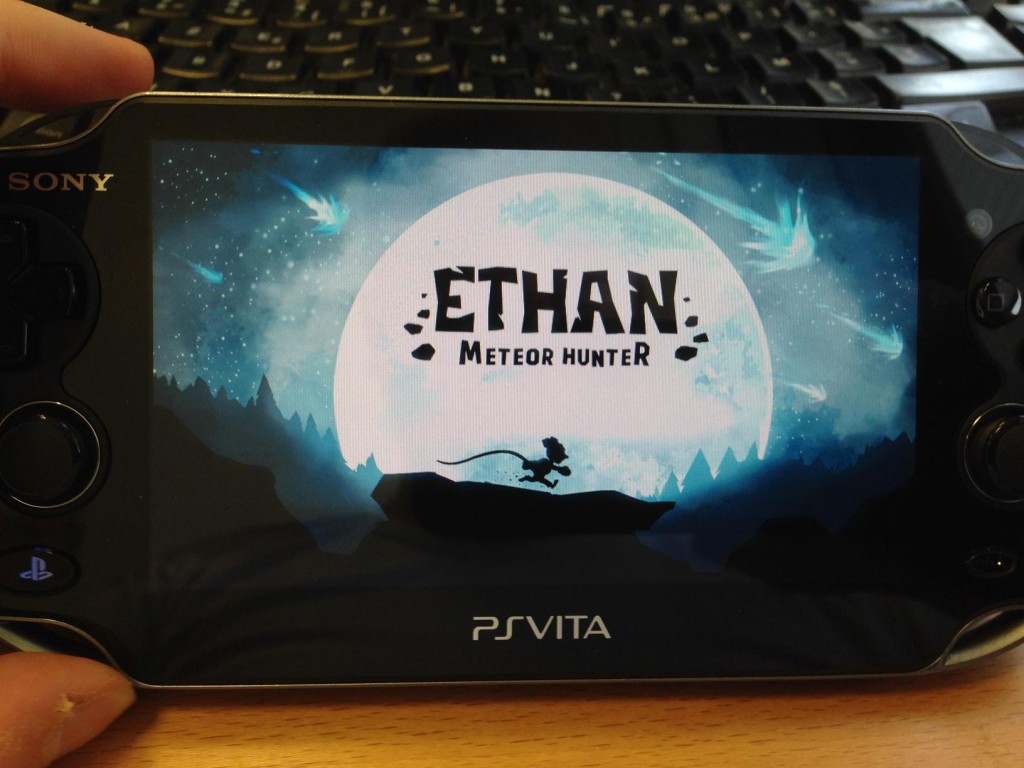 The first day we showed you guys Ethan: Meteor Hunter, all you asked was to get a PS Vita version. That was a bit offensive for the PlayStation 3 version we released back in October, and yet, here it is!
Today we are very happy to announce Ethan: Meteor Hunter will release on PlayStation Vita next week on 15th April (SCEA) / 16th April (SCEE) for $9.99 / £7.99 / 9.99€ !
PS Plus members can claim a 20% discount for the launch week and the game is of course cross buy with the PlayStation 3 version!
PS Vita version features touch screen to manipulate objects, I'll let you have a look:
The rear touch pad has not been forgotten as you can use it to rotate objects when grabbing them with R:
If fancy a review code, feel free to contact us press_@_seaven-studio_._com and in the meantime have a loor at our updated our online presskit.
Let's not forget about Steam and try to get some exposure there with a weeklong deal 75% off starting Monday for PC gamers to enjoy!
Hope you guys will enjoy the game as much as we had making it! Don't forget to follow us on Twitter for the latest news! We will be soon announcing our next game… 😉